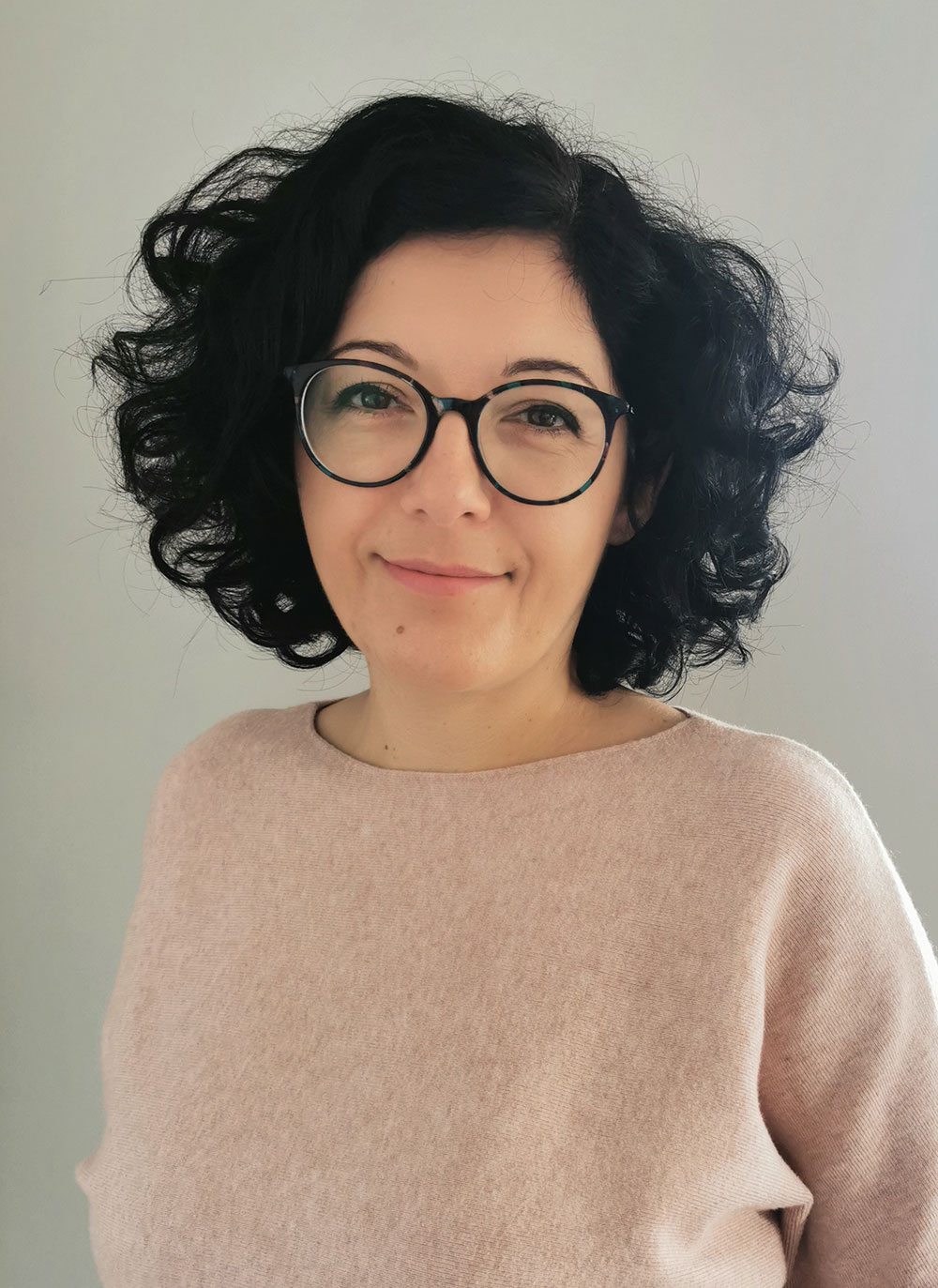 I am a psychologist with a PhD degree. For over twenty years I have been developing in psychological counseling and psychotherapy. During this time, I completed training in gestalt therapy, family and couple therapy, family constellations, NeuroAffective Personality Development and trauma therapy: Somatic Experiencing® (SE), NeuroAffective Relational Model™ (NARM), NARM Masterclass – The Primitive Edge of Experience. I am a certified practitioner of SE and NARM and I assist in courses on these modalities.
Many years of work at the University of Wrocław have resulted in scientific publications in the field of somatic psychology, and on the other hand – it has become for me a rich source of didactic experience, especially in the field of clinical and family psychology. Apart from therapeutic work, for many years I have been cooperating with universities, educational institutions and social welfare centers, organizing trainings and supervisions for students, psychologists, therapists and family assistants.
In my therapeutic practice I specialize in couples therapy and individual psychotherapy of people who suffer from trauma. Accompanying the other person in the process of making changes, I use various therapeutic tools. I also think integrally about human nature and about relationship between psyche, body and interpersonal connections. I supervise therapeutic processes on a regular basis.
I am a member of the Lower Silesian Association of Psychotherapists and the Polish Somatic Experiencing Association.